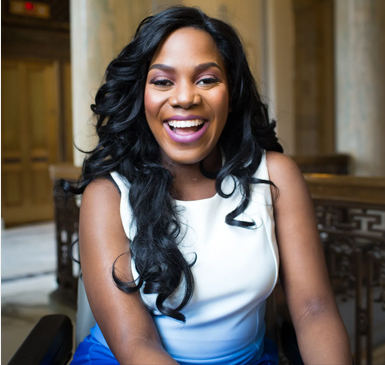 Embrace Your Wellness
Mom's Night Out & Retreats Disabled children and their families in our community have been seriously affected and isolated before the pandemic and now during the COVID-19 pandemic, it continues. As well as all the other crises that are going on in the world. Mom's are the foundation of these families balancing the day-to-day lives of their families along with being the main caregiver and sometimes case manager of their child with disabilities. They need our help. As President of The Joe Family Foundation for Disability Advocacy, Inc., I am hoping you can support our efforts. Mothers tend to put their needs last as they take care of others and this happens often in the disability community. As selfless caregivers, mothers of children with medical, mental, or psychological disabilities are constantly advocating for the best care of their children and are often stuck in waiting rooms for hours during various doctor and therapy appointments. They need opportunities to relax and rejuvenate to best provide the special care and attention their children need.
Goals
As an organization, we strive for the entire tribe of the family to be healthy and we understand that starts with mom.
To provide active programming and resources to accomplish these goals on the ground within the community. Connecting directly with those who need us the most.
To improve the overall wellness of our mothers.
To encourage conversation about mental health and everyday struggles
To work towards removing the stigma away from mental health
To assure there are reliable opportunities available for those who want to use them

Mom's Night Out
Through our Mom's Night Out project under our Embrace Your Wellness Initiative our goal is to care for the selfless caregiver. Reconnecting our moms with their health and wellness. Allowing them rest and rejuvenation to recharge and work towards a lifestyle of improved mental health. We will do this by providing opportunities for them to get time away to enjoy a spa treatment at their leisure or to join us at "A Night of Pampering". Where moms will have the opportunity to receive massages and nail care, practice stress-relieving yoga, learn various art therapy activities, and more. We will offer the leisure spa days monthly and the Night of Pampering event twice a year.